Samuel Feldhandler is a french choreographer currently living in Vienna and working between Austria, Germany, Holland and Sweden. Being from a family of musicians, Samuel investigates ways of translating musical forms within a dance context as his main approach to choreography.
The first work Samuel signed,
B-Minor Sinfonia
(2012), dealt with a choreographic translation of counterpoint, while the second, the quartet
For Four
(2014), with one of harmony. These two techniques have followed him in all his later works, such as in the trio
ohne Fuge
(2016), which was looking into the forms of the fugue and the canon.
He has written four pieces in the form of a sonata to this day, including two solos, one duet and the book
First Movement Form (Sonata Nr.3)
(2017).
The trio
'd he meant vary a shin's
(2018) dealt with the form of theme and variations while his work
Fake Dances
(2019) approached jazz forms, introducing improvisation within his vocabulary for the first time.
The solo
Flower of Skins
(2020) investigates the baroque form of the suite and marks a turning point in his choreographic approach with the invitation of the two artists Lise Lendais and Jean-Christophe Feldhandler for costumes and music.
In a Common Dance
(2020), his latest work, is a piece for 10 dancers build in the form of a symphony.
Samuel holds a Master in choreography from DOCH, Stockholm and a Bachelor in contemporary dance from the Modern Theatre Dance department of the Amsterdam University of the Arts.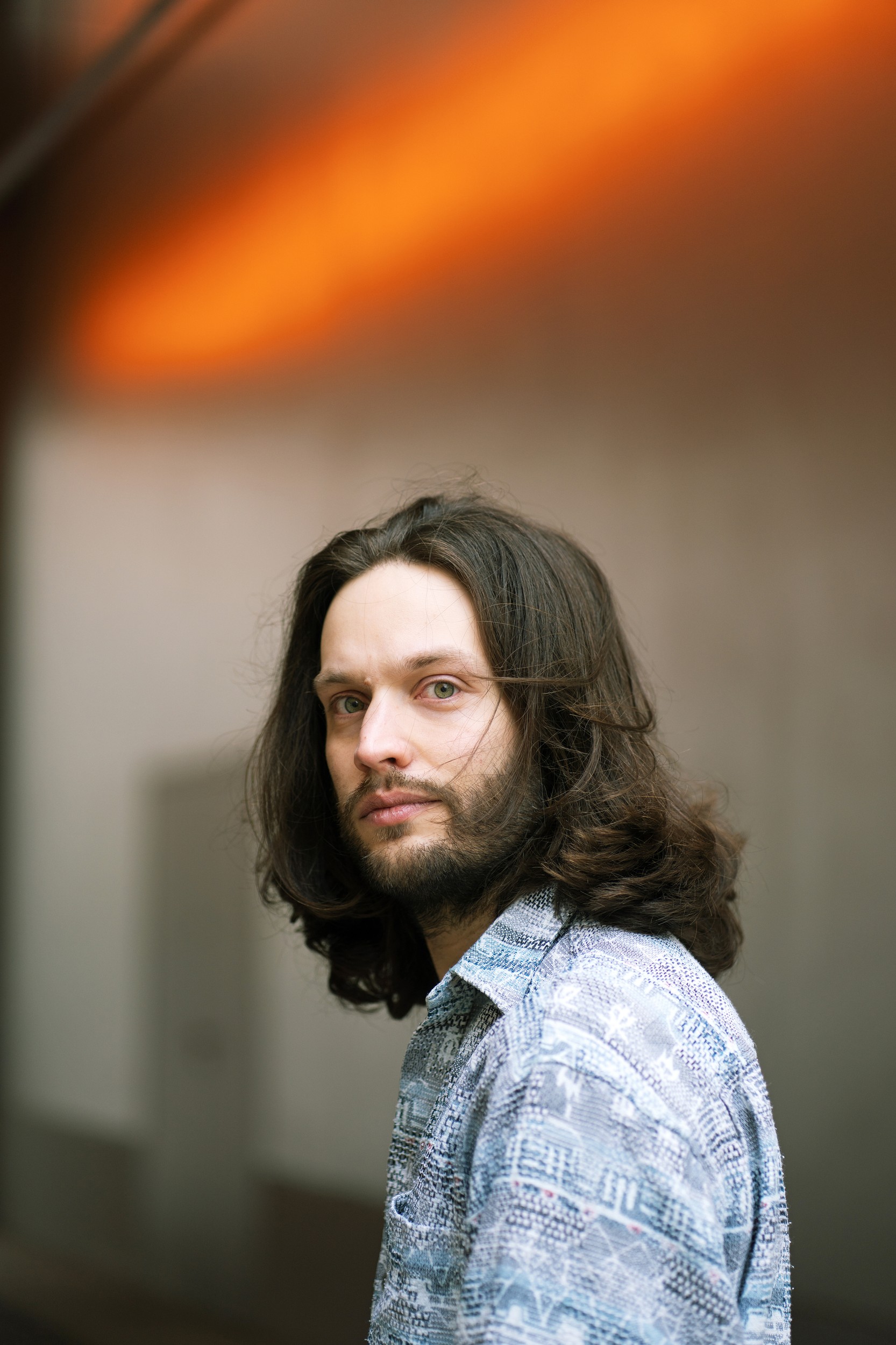 Flower of Skins - picture / Yari Stilo