Samuel Feldhandler writes dance and lives in Vienna.

Growing up in a musicians' family, musical forms have been around his sensibility and attention long before he started diving into dance. Today, he passionately investigates ways of putting these familiar forms into play within a choreographic context. Samuel has been signing dance works since 2012.

Samuel holds a Bachelor in contemporary dance from the Amsterdam University of the Arts and a Master in choreography from DOCH in Stockholm.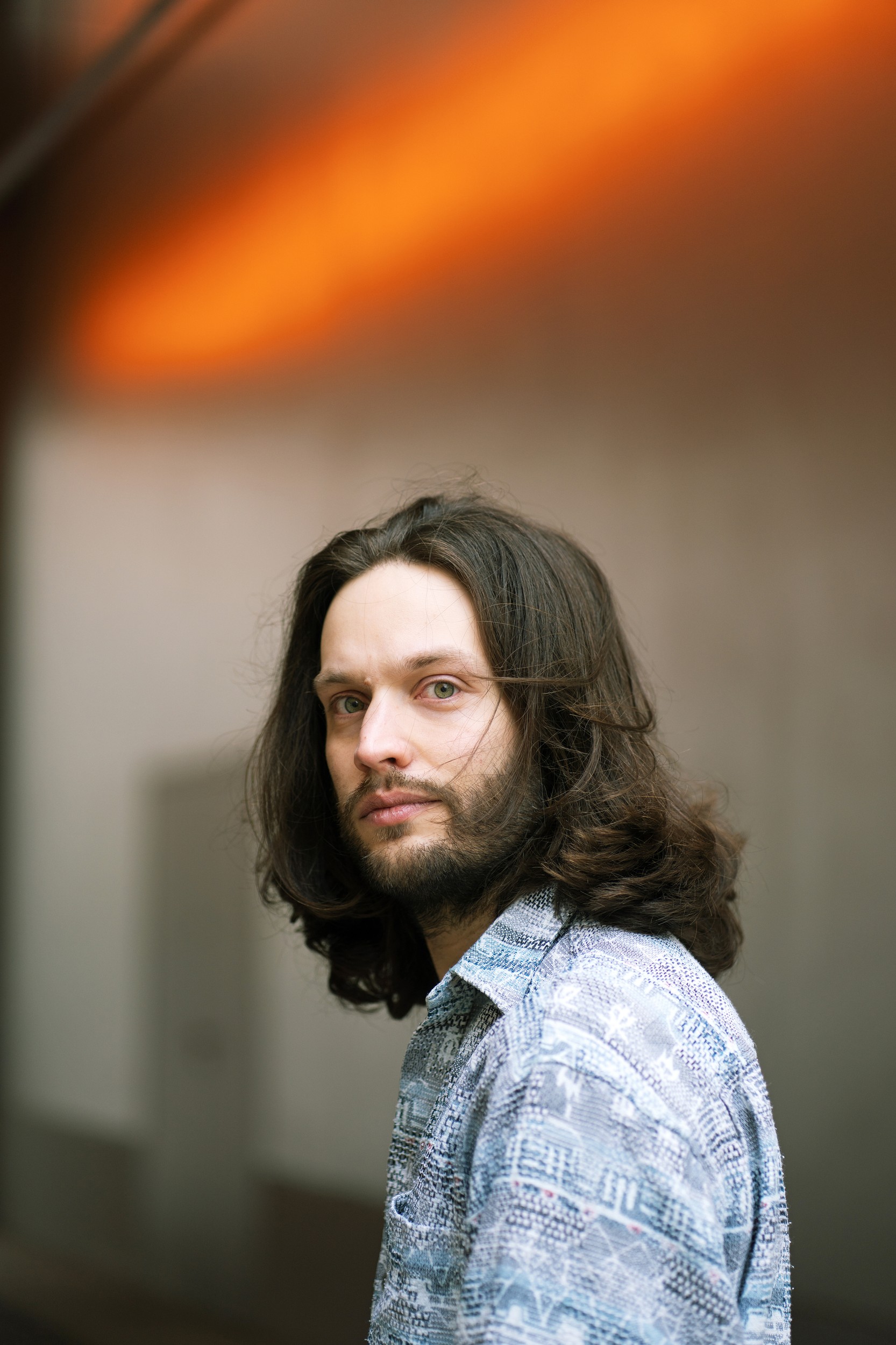 picture / Lena Schattenberg