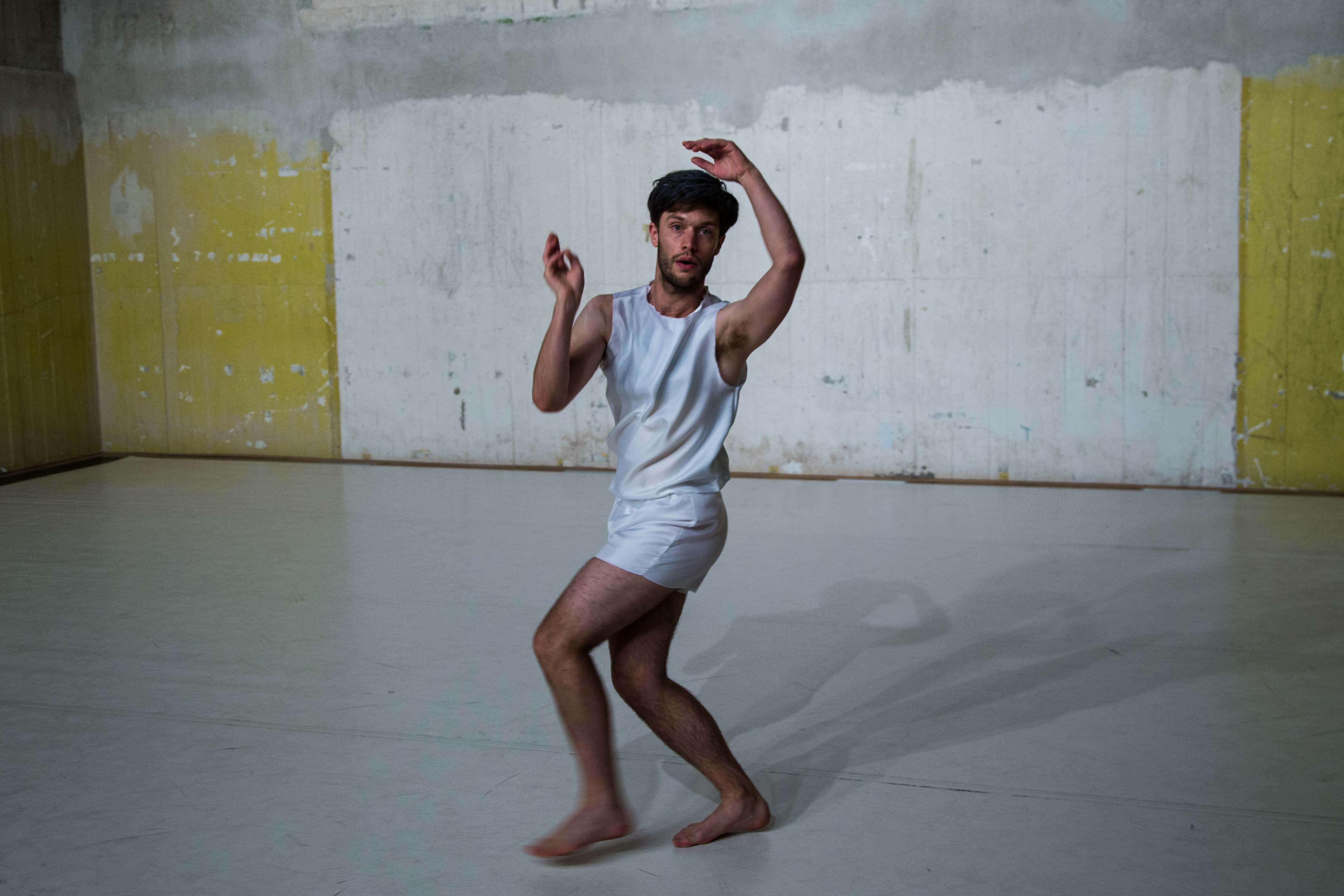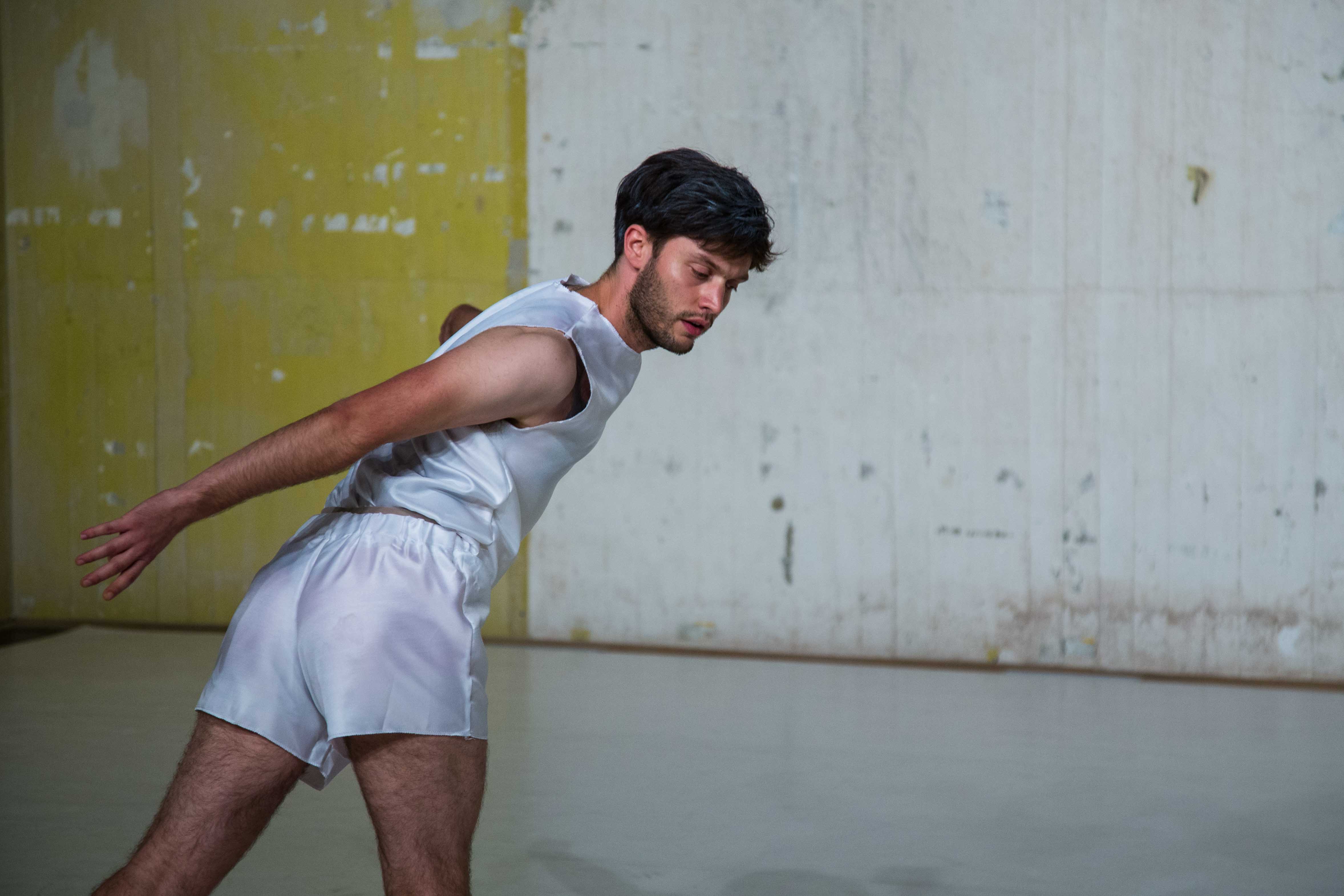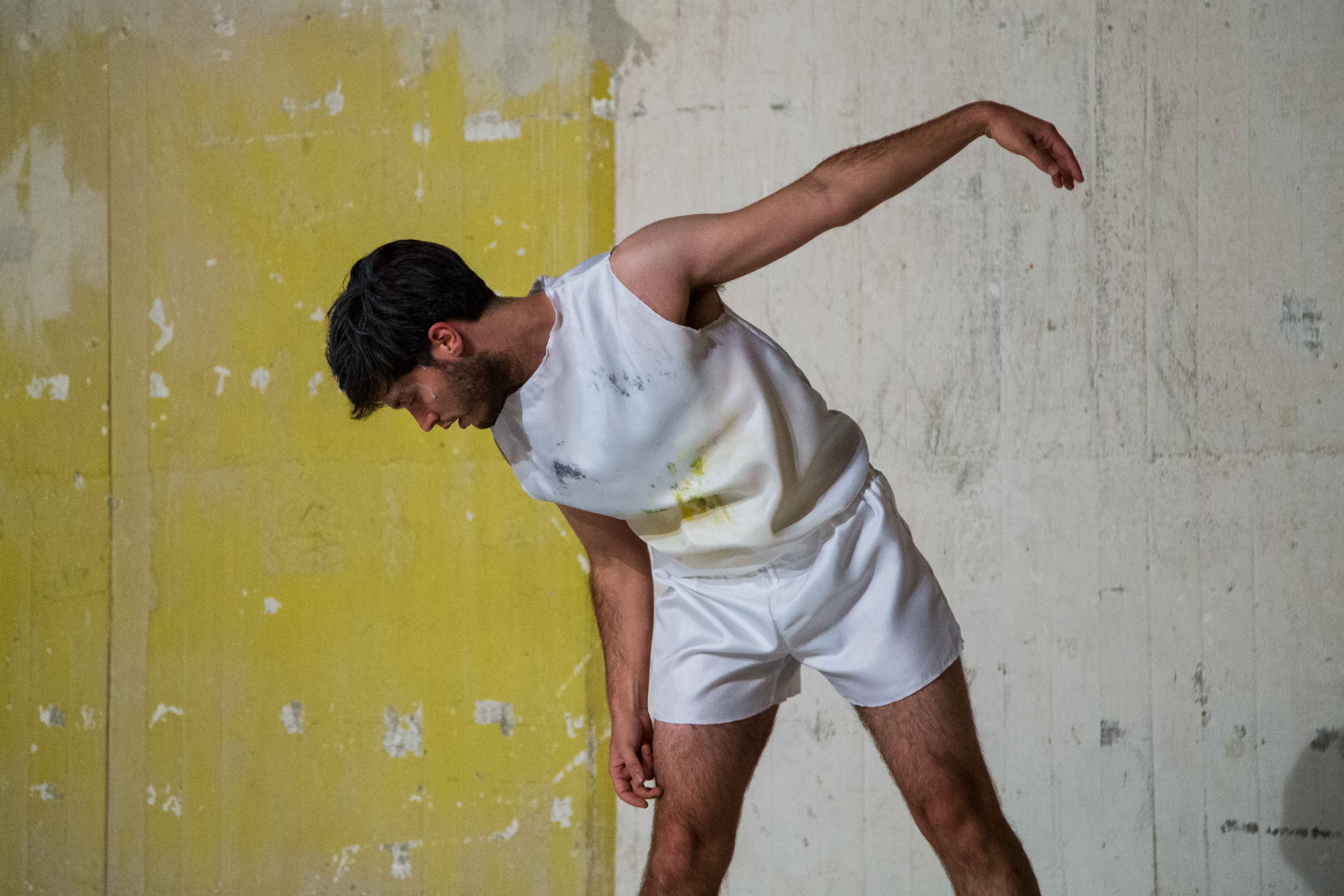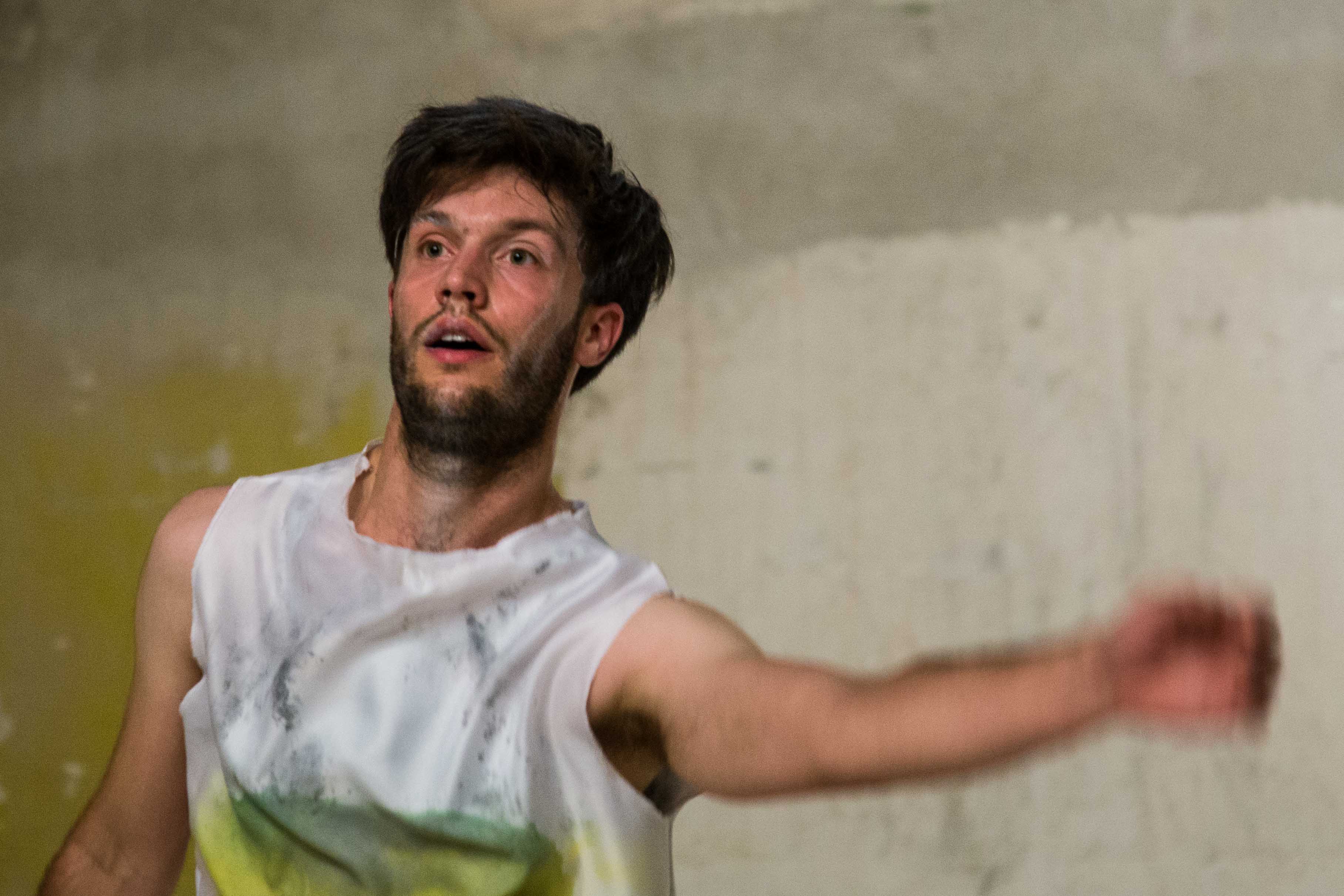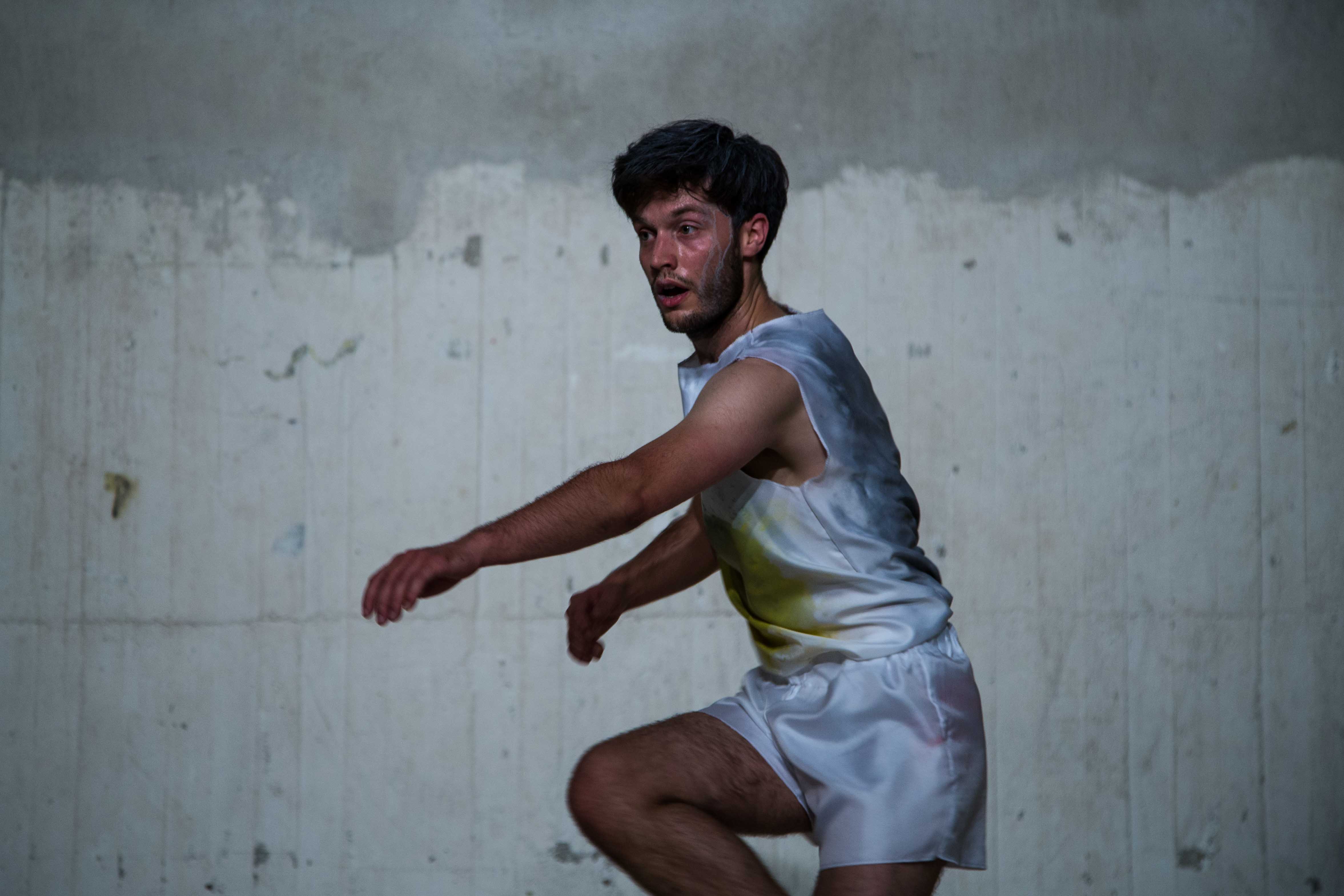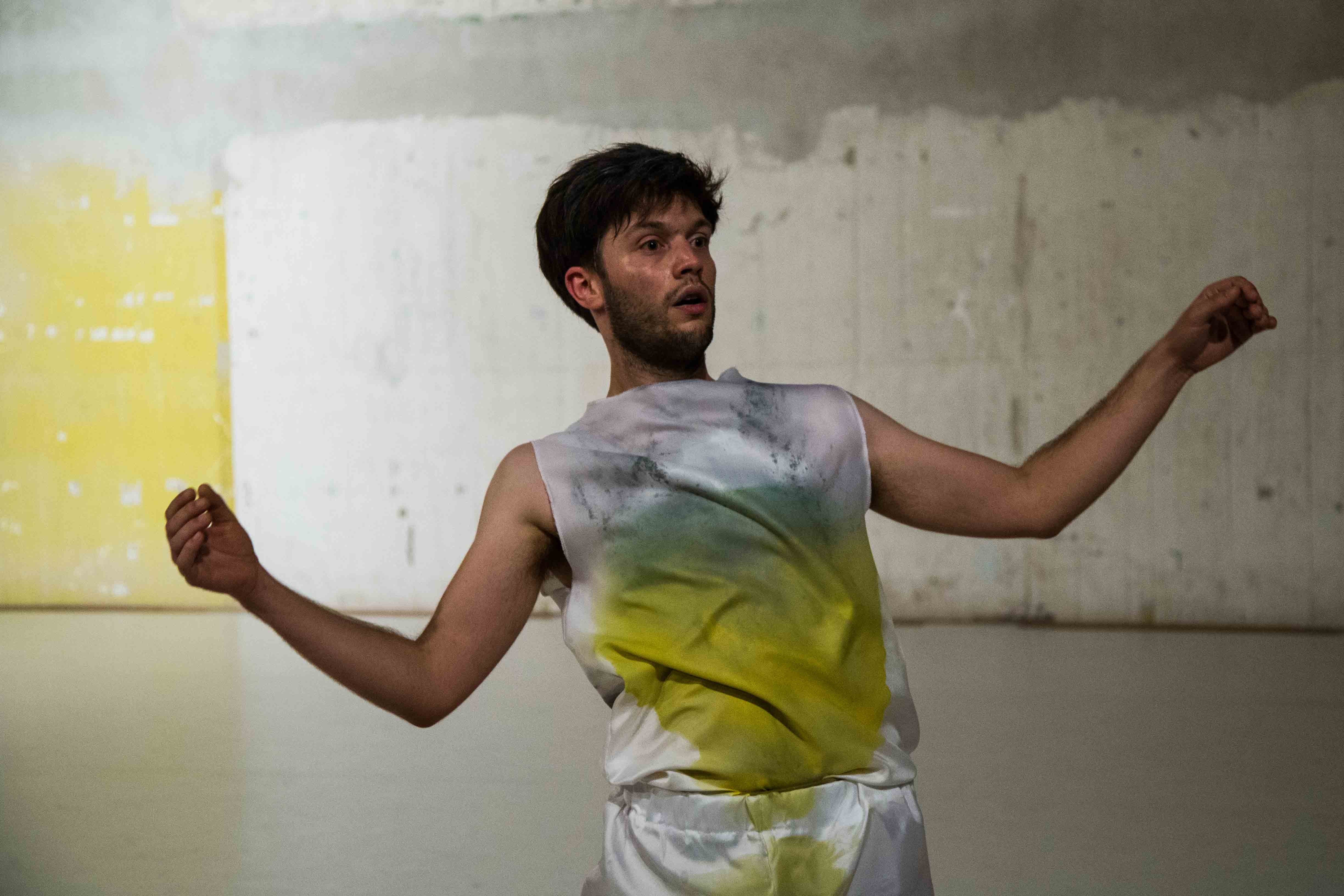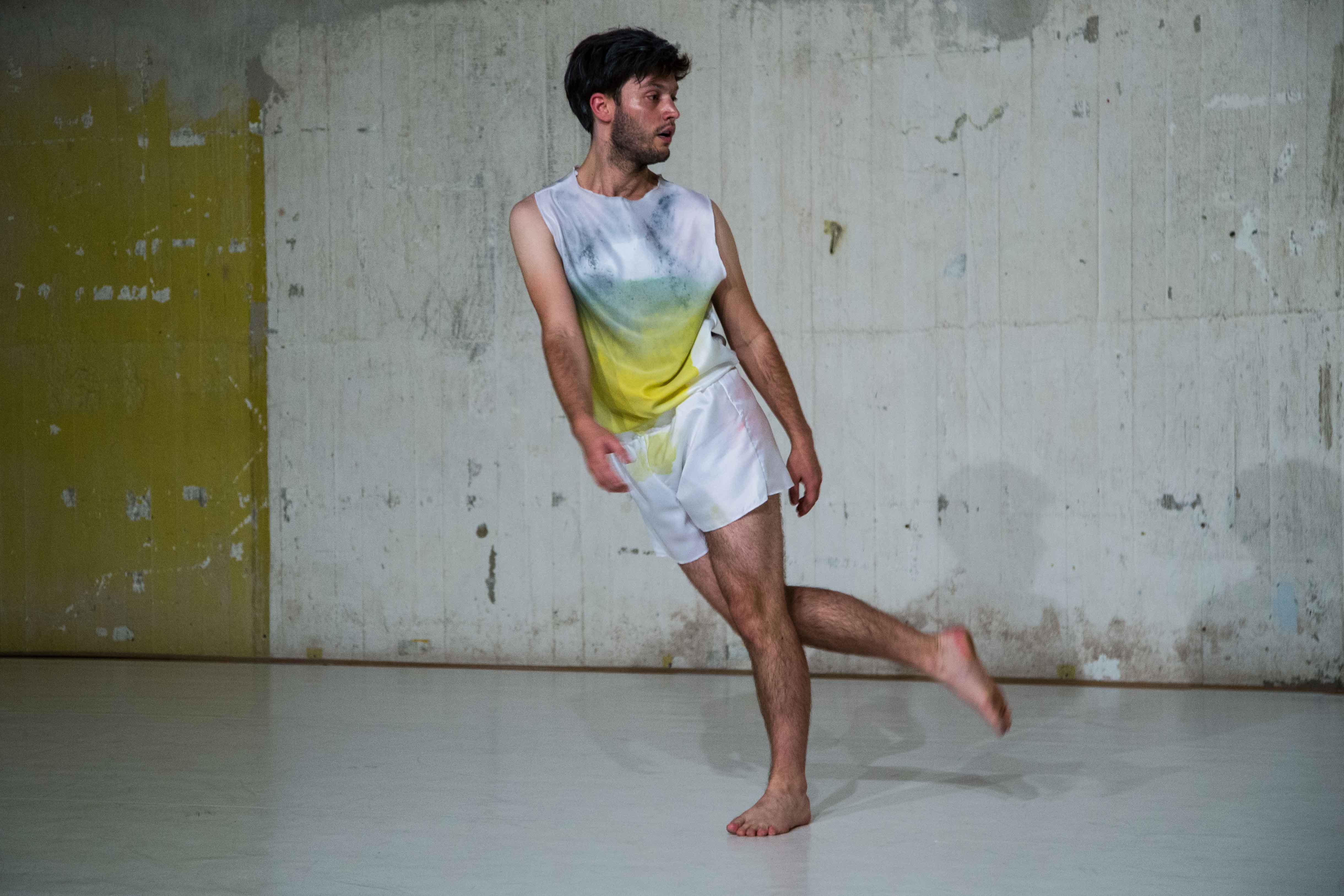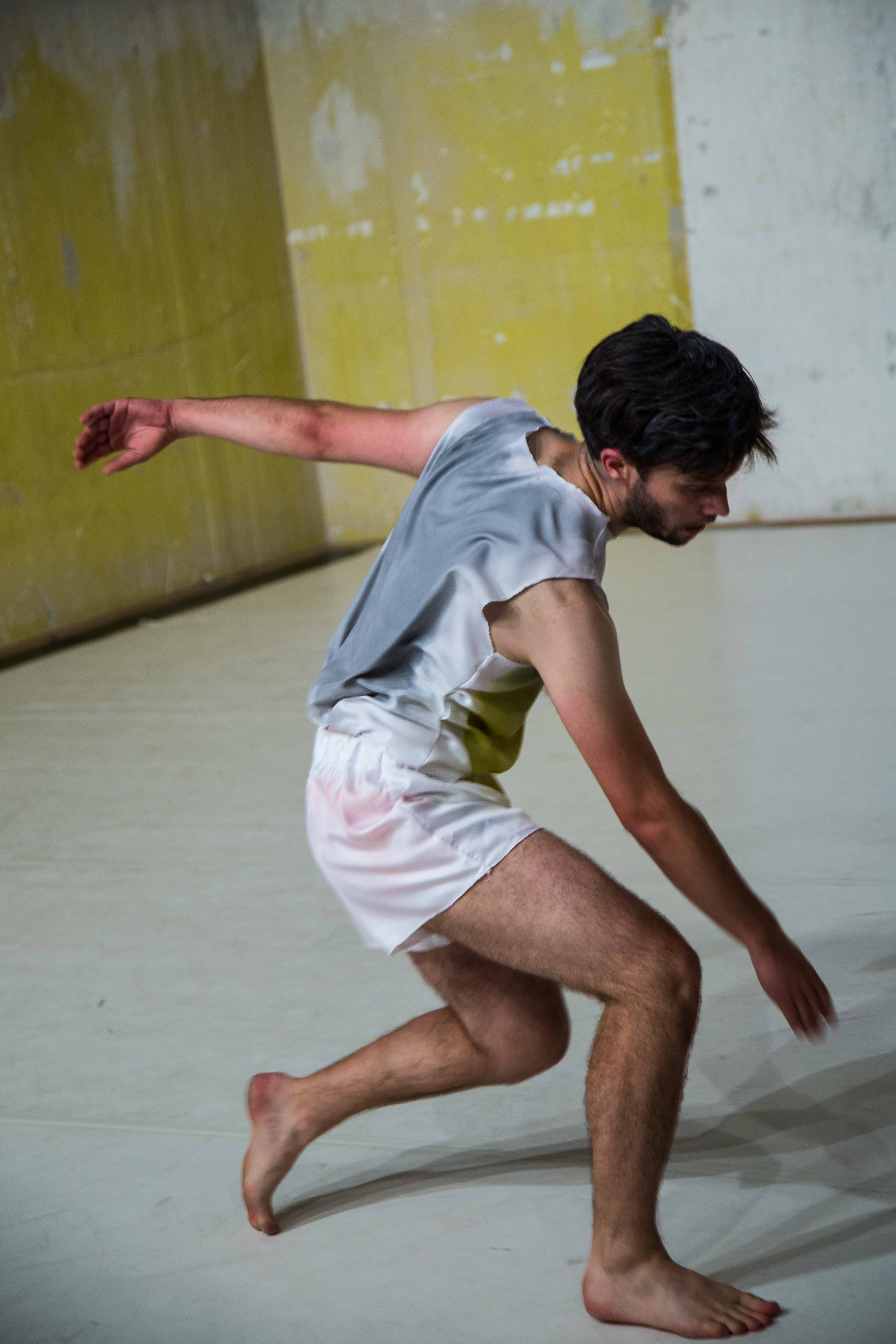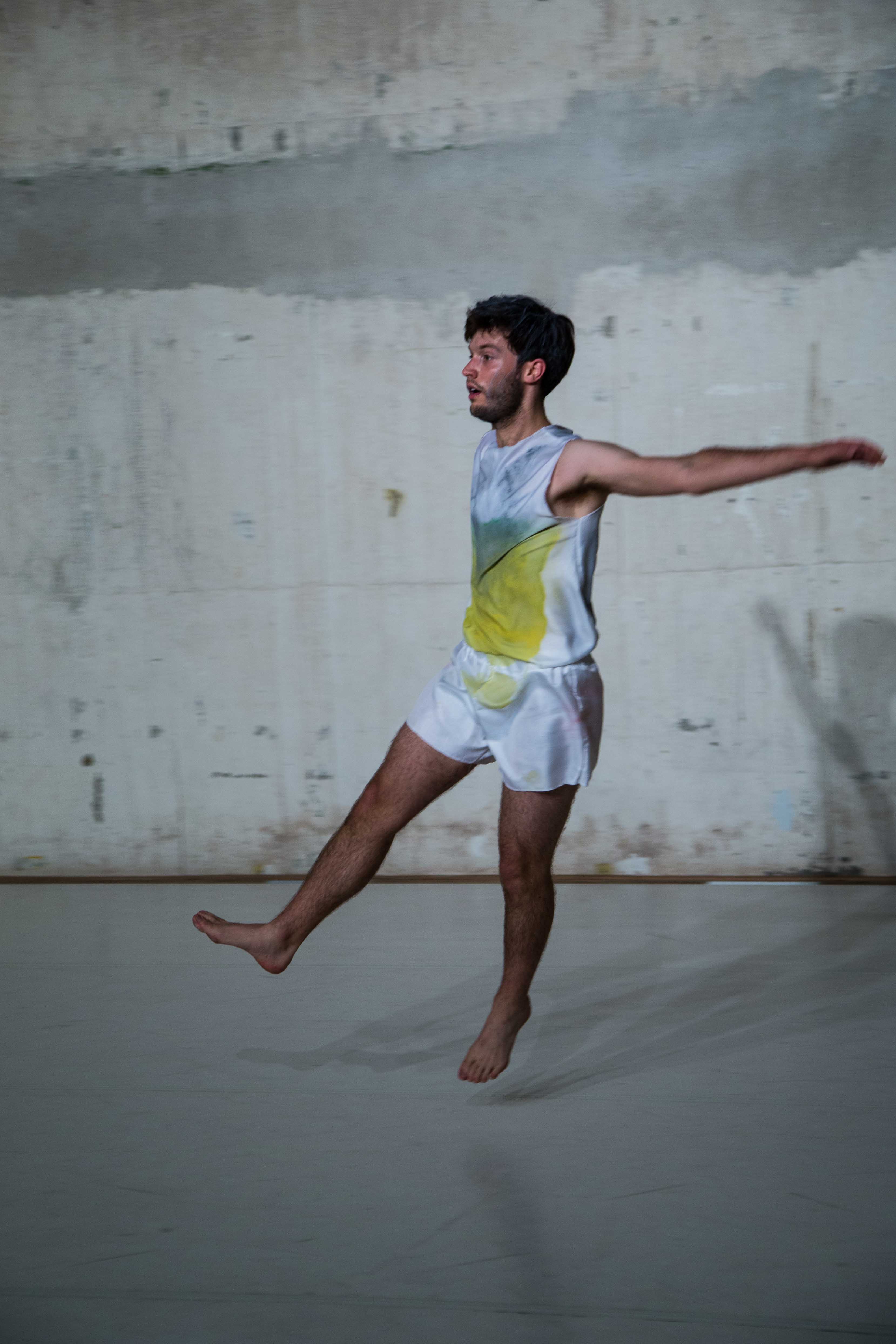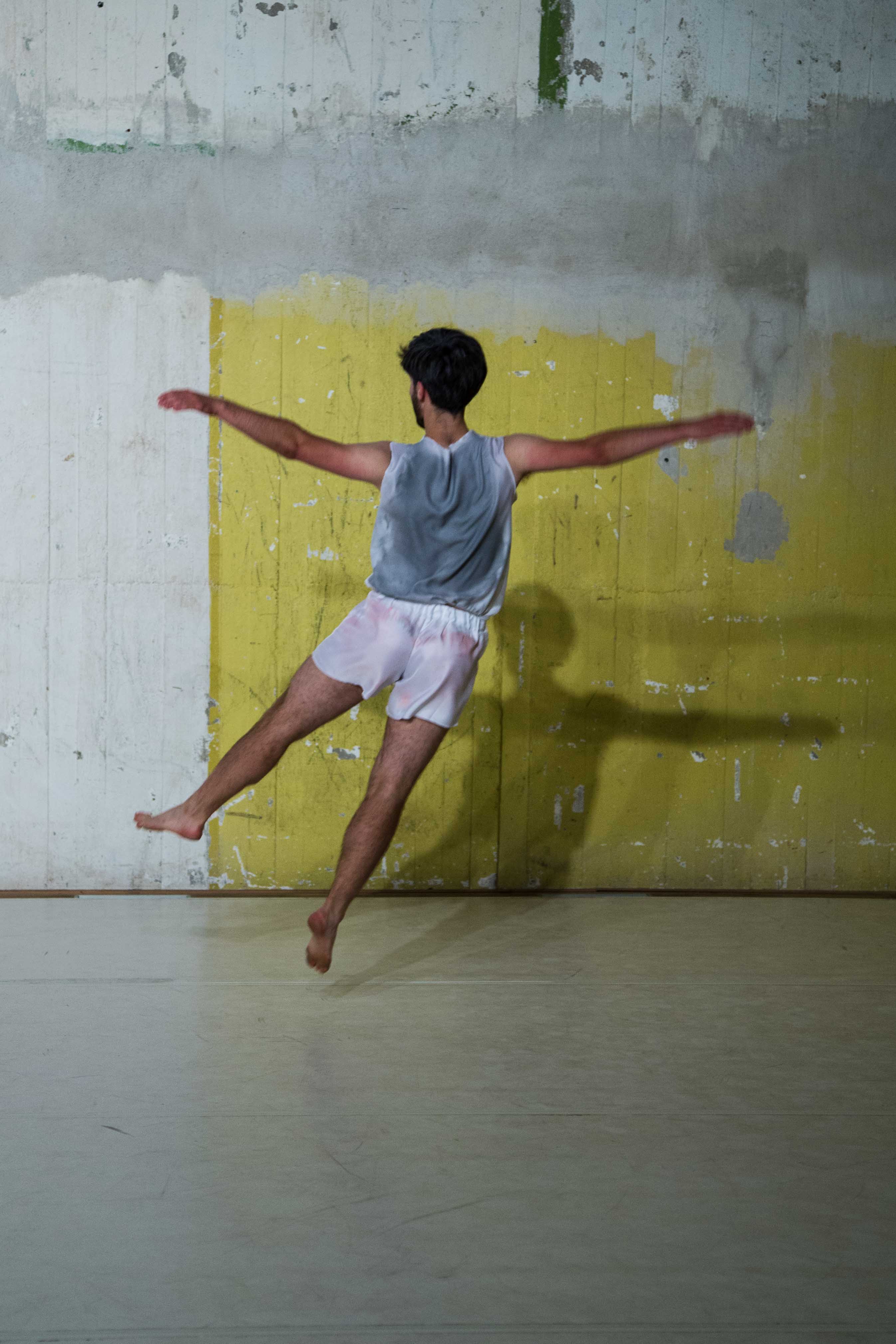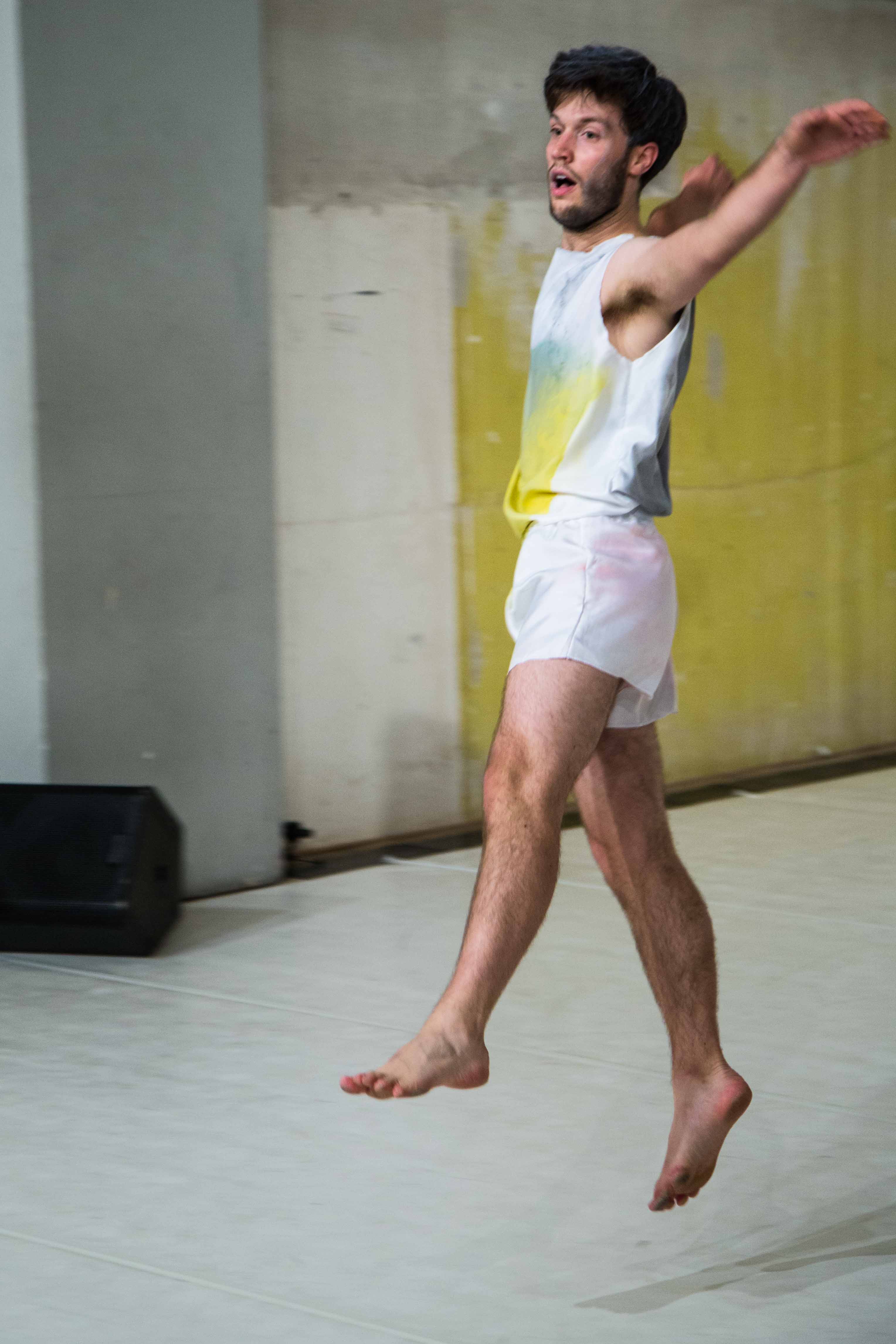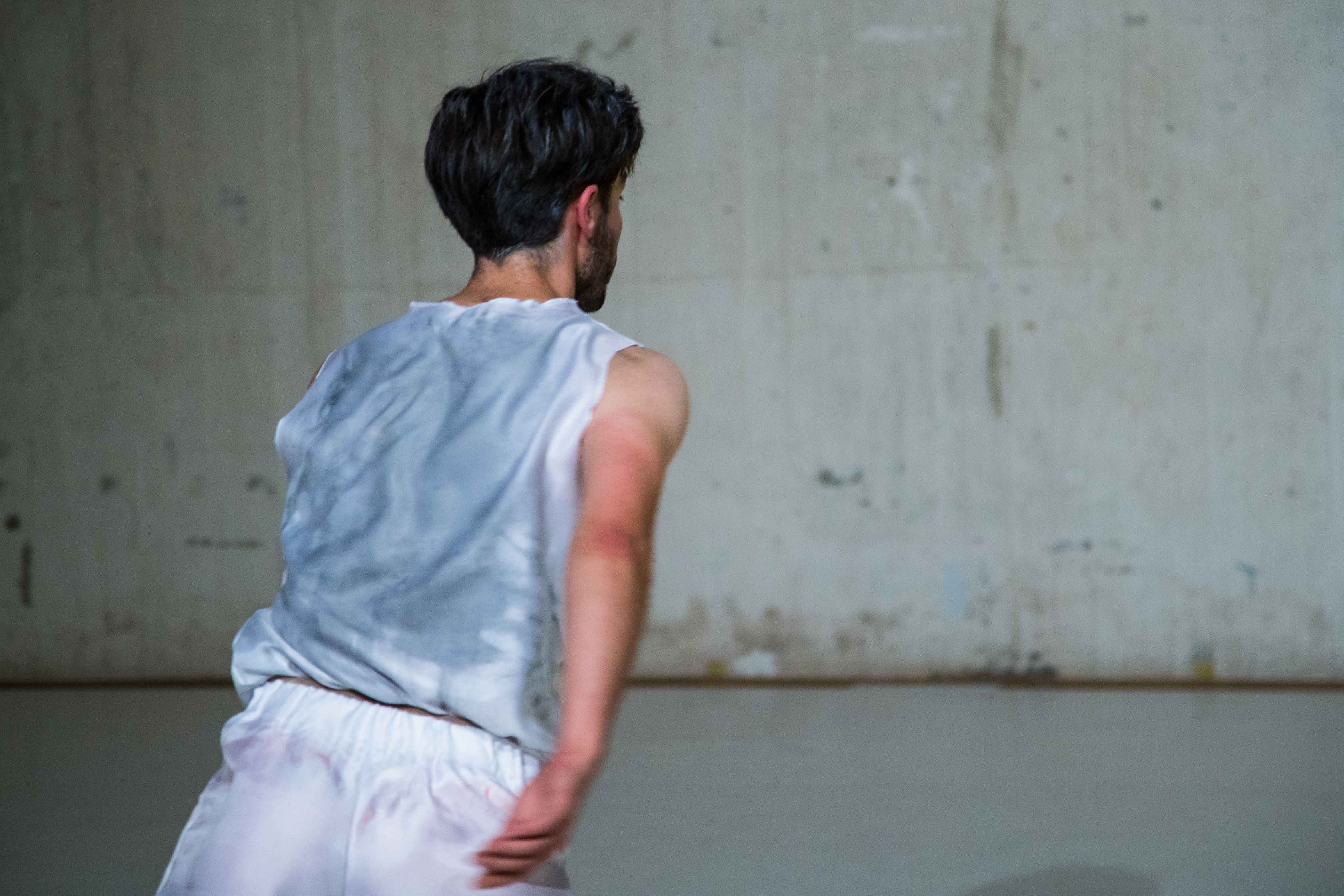 photos / Yari Stilo
Chorégraphie, Lumière & interprétation:
Samuel Feldhandler
Costumes:
Lise Lendais
Composition musicale, percussions & piano:
Jean-Christophe Feldhandler
Violoncelle:
Martine Altenburger (extrait de l'installation "Le bruit du regard", co-production Ryoanji, Athènor Scène Nomade / CNCM, Abbaye de Noirlac centre culturel de rencontre))
Assistance chorégraphique:
Yari Stilo
Technique:
Ronald Salas
Administration:
Interim kultur AB (svb)
Remerciements:
Christophe Havard, Catherine Musseau, LE STUDIO Film und Bühne & Cie La Migration
Première:
11 . 09 . 2020 @ Weld, Stockholm
Flower of Skins
est subventionné par Kulturrådet (SE), co-produit par Weld and MARC (SE), et soutenu par Athénor Scène Nomade - CNCM (FR).
Mot de passe:
skins
retour en haut de page